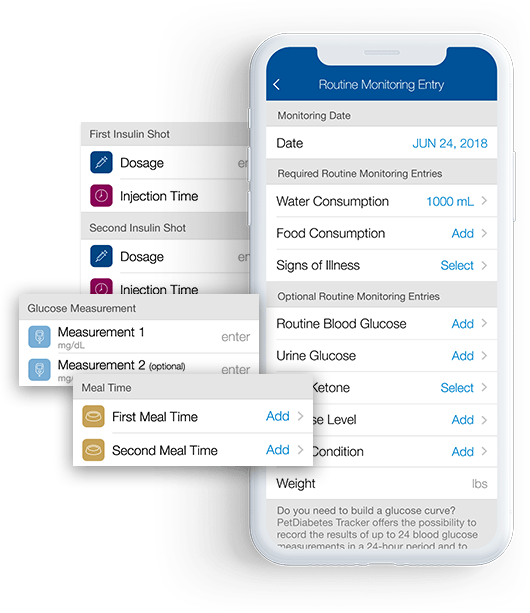 Better Tracking,
Right in Your Hands
The Pet Diabetes Tracker App enables you to better manage and watch your cat's diabetes, and provides leading edge solutions to vets by setting a new standard of care.
Tools for a
Healthier, Happier Pet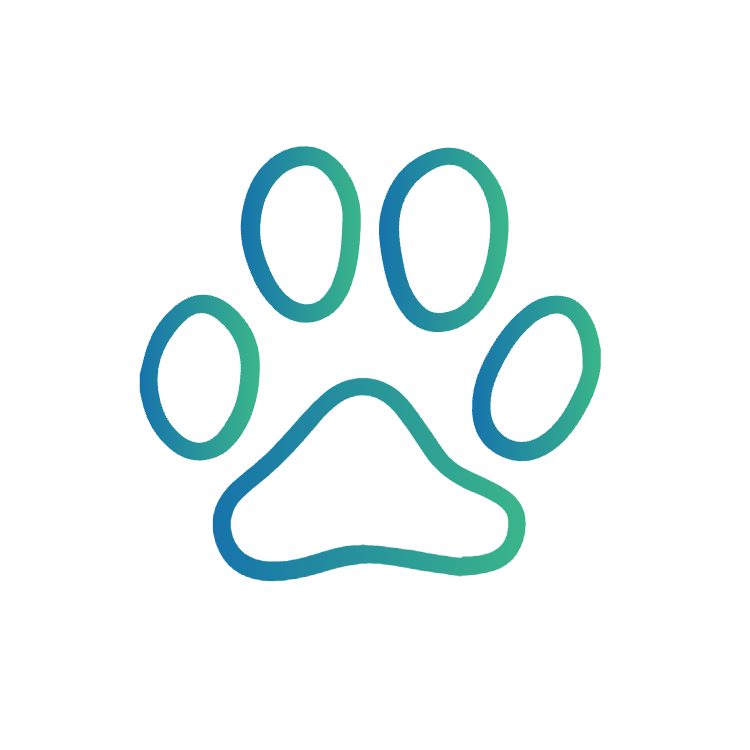 Create a Profile
Establish a monitoring routine that
works with your schedule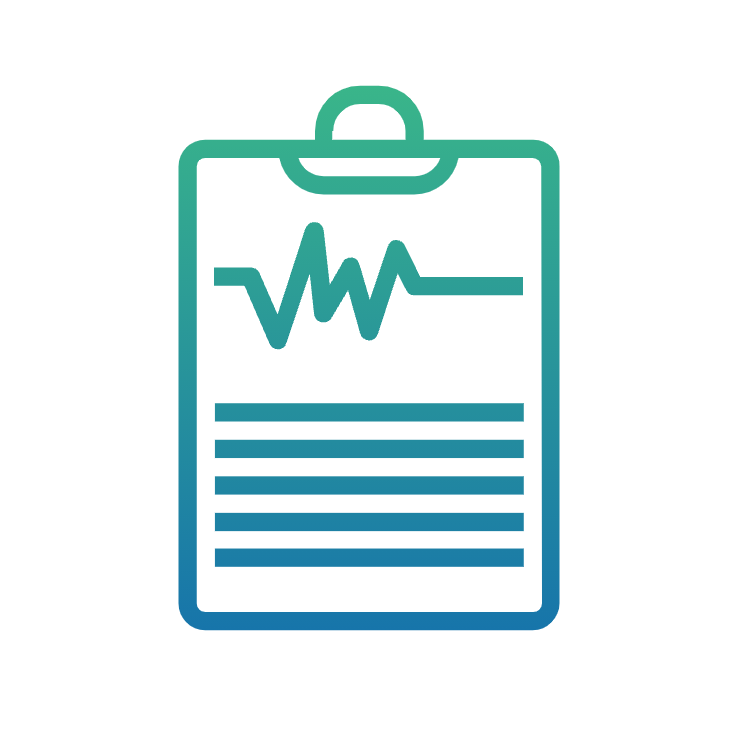 Keep a Record
Everything from food and water
consumption to blood glucose levels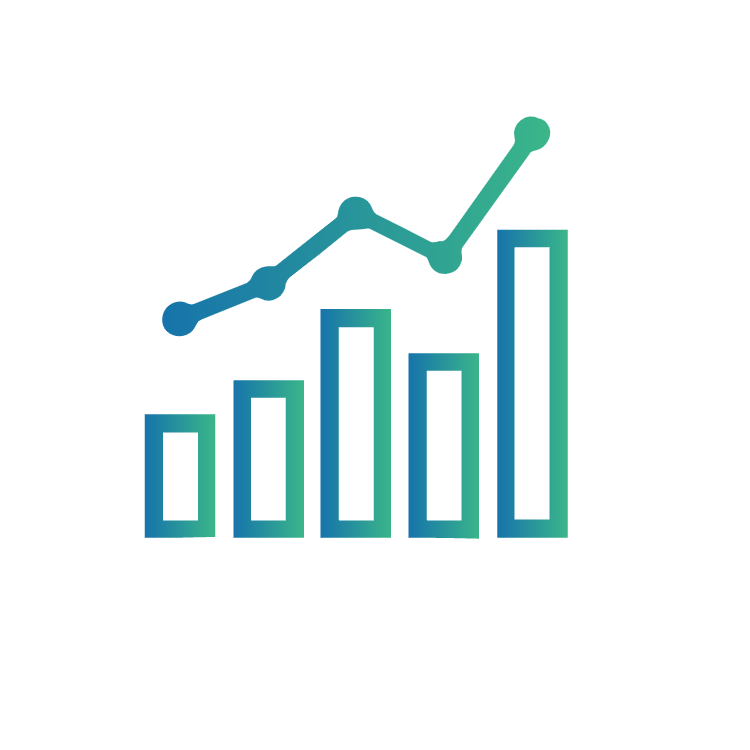 Set a Monitoring System
Use precise measurements or
observational assessments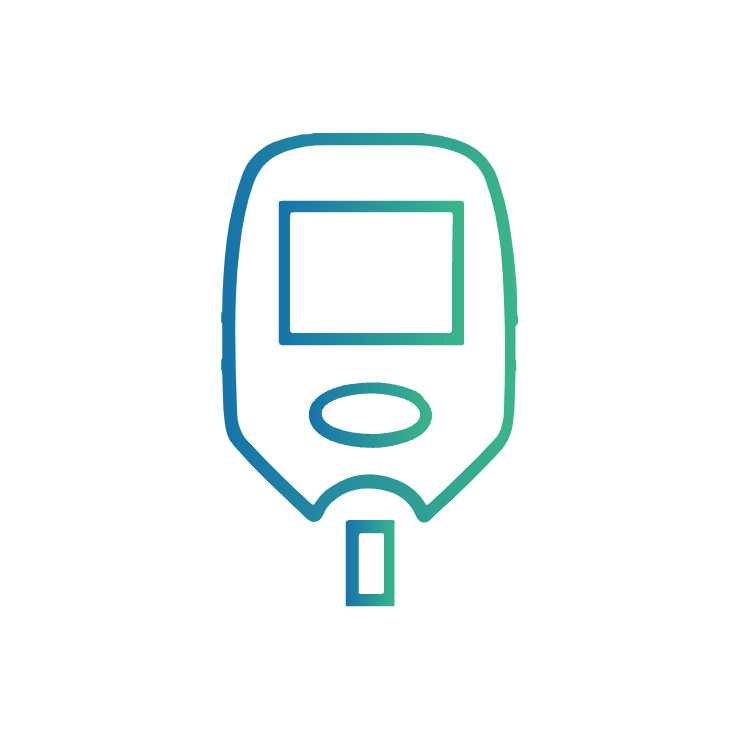 Save & Send
Record up to 24 blood glucose
measurements in a 24-hour period to
share with or email to your vet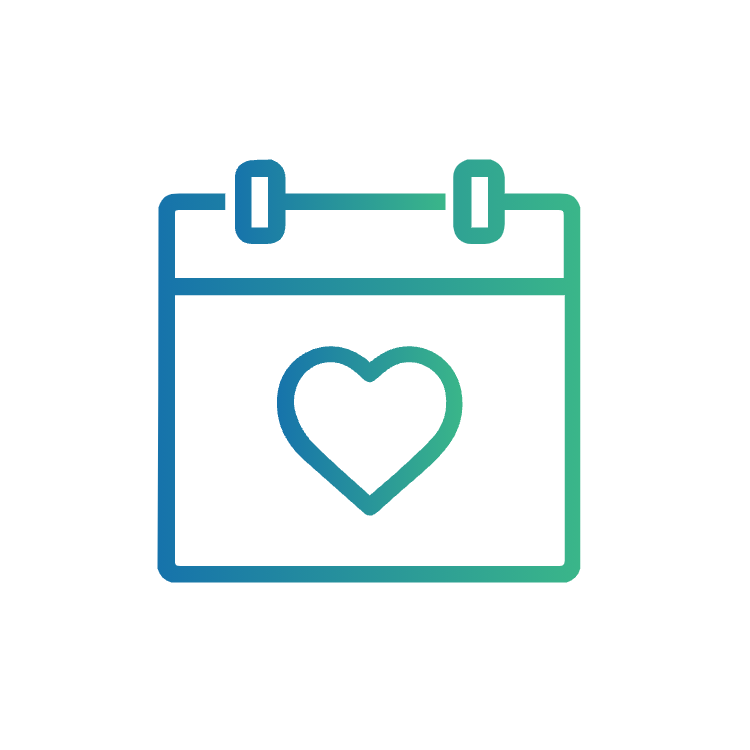 Create Alerts
Remember routine monitoring, daily
insulin injections, veterinary
appointments and insulin purchases
Convenience & Accuracy
for Diabetes Monitoring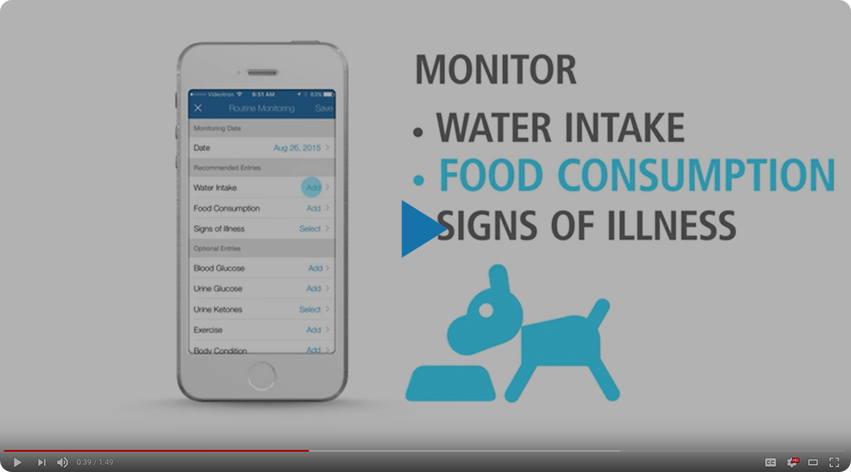 See What
Pet Owners are Saying
Perfect
I love it! The fact that I can add symptoms, run a BG curve, track his body score and send detailed reports to my vet is amazing. Anyone with an animal with diabetes should get this app.
– EOS (APPLE APP STORE)
Works Great
This app has excellent features for monitoring pets with diabetes.
– ALEXANDRA (GOOGLE PLAY STORE)